December 21st heralded the winter solstice, deemed the longest day in the Southern Hemisphere when the sun declines most towards the south. It also marks a period when the weather is unsettling but it was fine for the race course marked for the Golden Globe race fleet.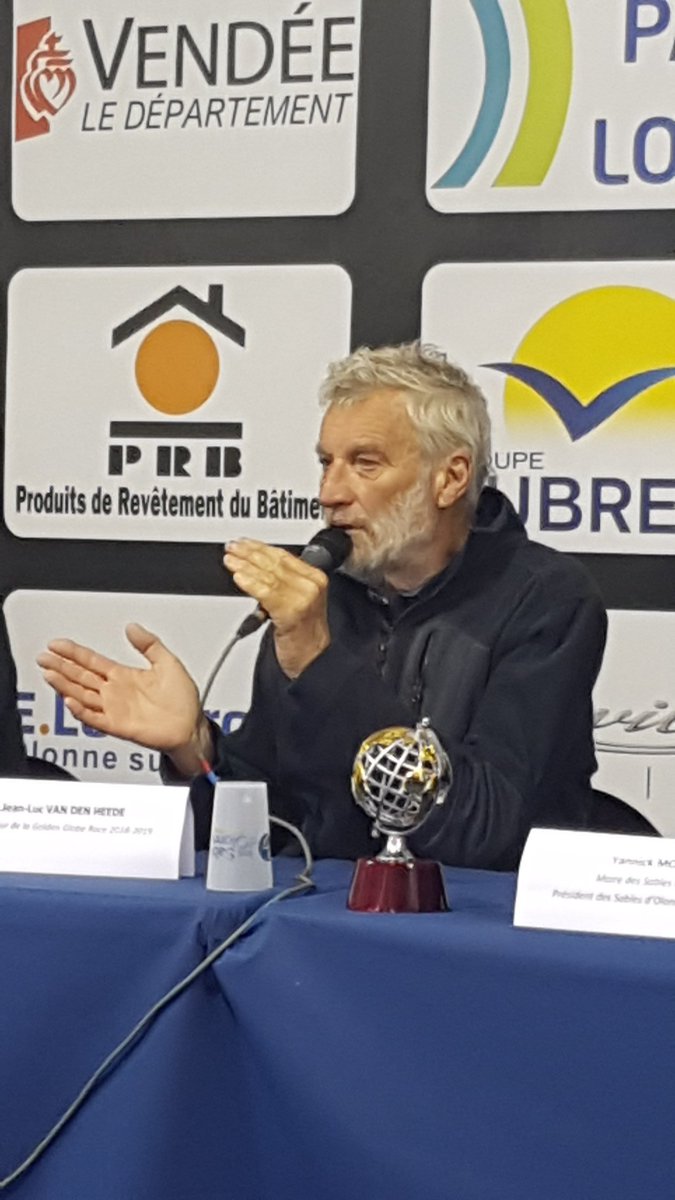 On December 19
th
Uku Randmaa, third placed, covered the Cape Horn bend; the Estonian, 55 years of age, has been here before when he was circumnavigating in 2011 but it was a sighting that was emotional for him. He texted that he saw the horn and was thankful to the gods for such a sighting and for the good tidings he hopes it brings to his vessel. He also thanked St Mawes for the fruitcake that was presented to each skipper to the Horn by the St Mawes Sailing Club at Cornwall.
Mark Slats remains 2163 miles ahead of Uku and was sailing his Rustler 36 vessel at a high speed, taking advantage of the windward currents at 6 knots
. The forecast showed that he could continue headwinds in the forthcoming days. The Dutchman sent a text message stating that all was good and that life was a bit boring as he was beating windward. For Van Den Heede, it was a constant angle of sleeping, eating and having to sustain on a deck that
is spray soaked constantly
. He sees Slats moving up on his lead but he gets further north every day at 5-6 knots. However, he has hard work as well since his mast being damaged, limits his performance upwind.
Istvan Kopar, the American/Hungarian sailor who is fourth placed in the race, sat through heavy weather conditions as he approached the Cape Horn. His vessel survived a big storm and is still going strong and moving east as fast as it can.