There is much to expect at the World Sailing Championships in Denmark, from celebrity sailors to Olympic qualifying events. For instance, Jena Mai Hansen, who is a bronze medalist of the 49erFX category from Rio Olympics 2016, states that it is a dream that has come true to be able to participate in this event. She states that Denmark has been preparing for this event for a long time and it's a city of the sailors. The event makes it ideal as it showcases the sailing spirit and enthusiasm in the community here.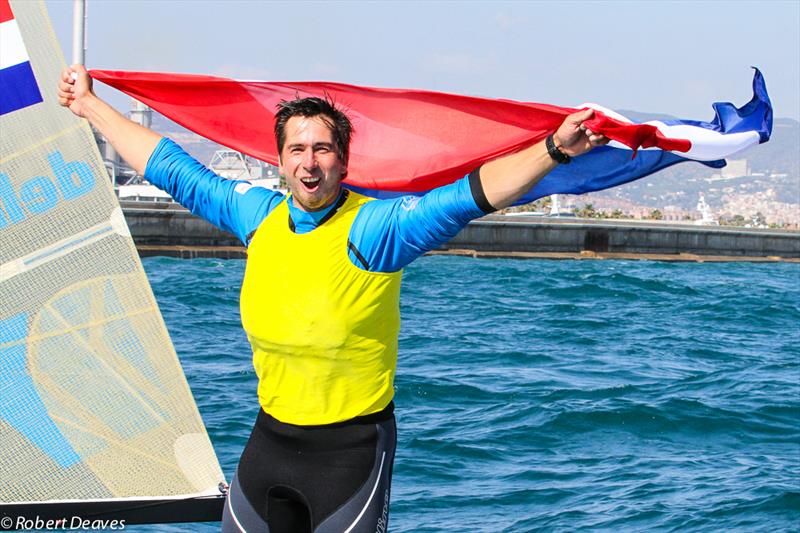 This is where future meets with the past since illustrious winners of the Olympics and other veteran sailors participate while youngsters and upcoming talents also vie here for a place for themselves. This is evident in the scene here in Aarhus. Olympic champions from Rio who are missing from this event are Blair Tuke and Peter Burling of New Zealand, part of the 49er crew and Giles Scott of Great Britain along with Sime Fantela of Croatia. The rest is present to chase victories and positions on the podium; there would be rising stars as well as others who would want to get their countries qualified and win a national spot in the Olympics.
Renowned sailors to keep an eye on Edward Wright of GBR and Pieter-Jan Postma of NED as well as Tom Slingsby of Australia who was a gold medalist of the London Olympics 2012.
He had put in a bid for the America's Cup but that was not successful after which he switched to Finn.
The plots as well as subplots of the races will keep changing. The start had been with Finn as well as 470s. Caleb Paine of USA and a bronze medalist of Rio 2016 in Finn category is back and seems to be in top form.