For those who have big dreams of making it in the Olympic Games in 2020  which would be held in Tokyo, they can start preparing for the first lap of contests at the world level that the Sailing World Championships provide.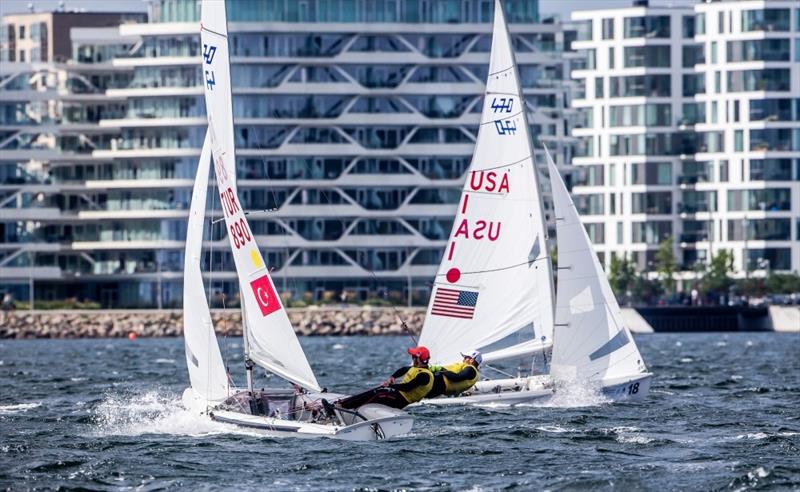 This championship event is organized every four years, similar to the Olympics and comes in between two consecutive Olympic Games. The design and purpose of this event is to give sailors a taste of world level competition that also prepares them for being nationally placed for participating in the forthcoming Olympic Games.
This year a new category has been introduced, kite surfing, probably as this would also be a category to be included in the Olympic Games in the future. The start of this championship series would be on August 2018. The last one had been in 2014 where the venue had been Santander in Spain. This year the championship series would unfold along the Bay of Aarhus in Denmark.
The qualification system for this series has been released recently. As of the 2014 edition, there had been about 1100 sailors who participated for a total of 82 nations. This year it is expected to find about 100 nations which would participate and about 1600 sailors coming in for the events.  Those who participate in the events will have 40% quota to avail of in gaining qualifying positions in the Olympic Games. This championship series is rightly considered second only to the Olympic Games and being a collaboration between different organizations, this year at Aarhus the dimensions of the event promise to be even larger. This city has also gained the status of being the European City of Culture this year. There are new standards that are being envisioned for both the spectators as well as the sailors who can look forward to a memorable and competitive experience.